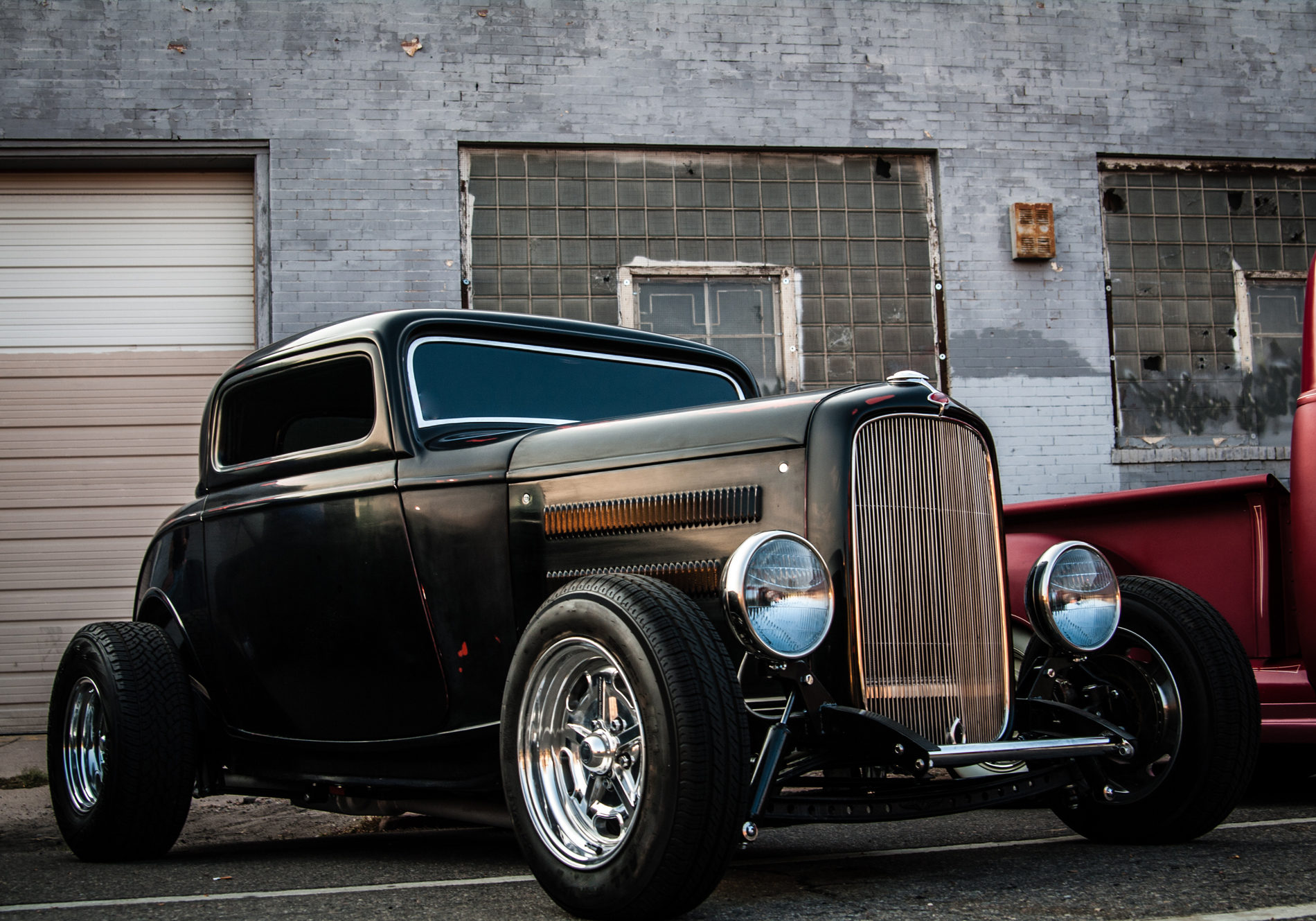 Throughout the country, we have been transforming the dreams of hot rod enthusiasts into reality. Whether you need a complete restoration, repainting, or minor customization job, our certified technicians are more than happy to get to work.
Quality is our utmost priority, and we will make sure that you are absolutely pleased with the end result.
We have an undying passion for keeping vintage models alive, and few auto shops can rival the workmanship we put into our projects.